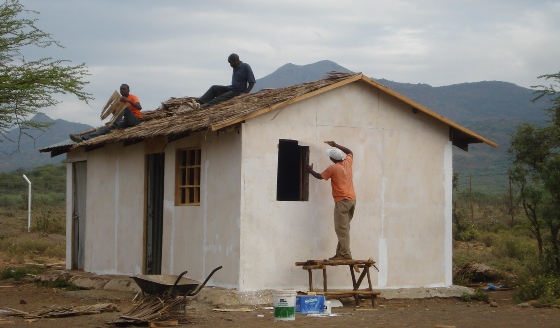 Kenya offers a wide variety of locations with a diversity that matches no other country. Choose from dense mountain forests, Africa savannah plains to rugged mountain features and even arid desert vegetation. The Coast has a very rich in history that was greatly influenced by Arab and Portuguese traders, their presence can still be felt with the characteristic monuments that they built.
Kenya has a well laid out road network and one is able to travel for one end of the country to the other. There are three international airports in Kenya and numerous airstrips around the country.Kenya is ideal for film and photographic shoots when it comes to considering lighting conditions. There is strong sunlight throughout the day.
In order to film in Kenya, one is to apply for a filming license through a local agent registered with the ministry, Visual Africa Productions Ltd are registered filming agents. Foreigners coming to Kenya to film are also to get special passes through the department of immigration services, before commencing any shooting. In order to shoot in Kenyan National Parks, there is also a licensing fee that needs to be acquired. For more details on filming in Kenya, do mail us on info@visualafrica.tv.